The No-Compromise,
No-Regret Shed!
Custom Designed and Manufactured For Your Specific Storage Need – For Around the Same Price As a Stock-Standard Kit Shed
What type of shed are you looking for?
Single or double garage, workshop, storage shed (home, farm or commercial), factory, barn, stable, horse arena, industrial, carport, garden sheds, aircraft hangar or….?
You can have almost any type of steel shed you like.
And the truth is, a shed is really defined by what you use it for.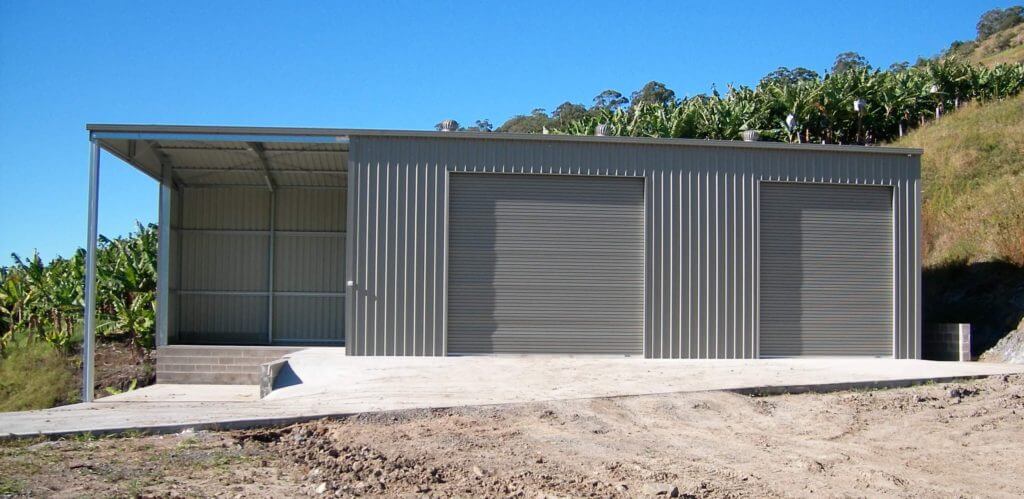 You might be looking for a "Man Cave" or a "Teenage Games Room". You might like to use your shed as a "Craft Room" or a "Music Studio".
Whatever you have in mind, the most important thing is that your shed is configured to suit your specific needs.
For example, things like door placement and size, cladding and gutter choice, and bay sizes (they don't all have to be the same size you know) make your shed perfect for you.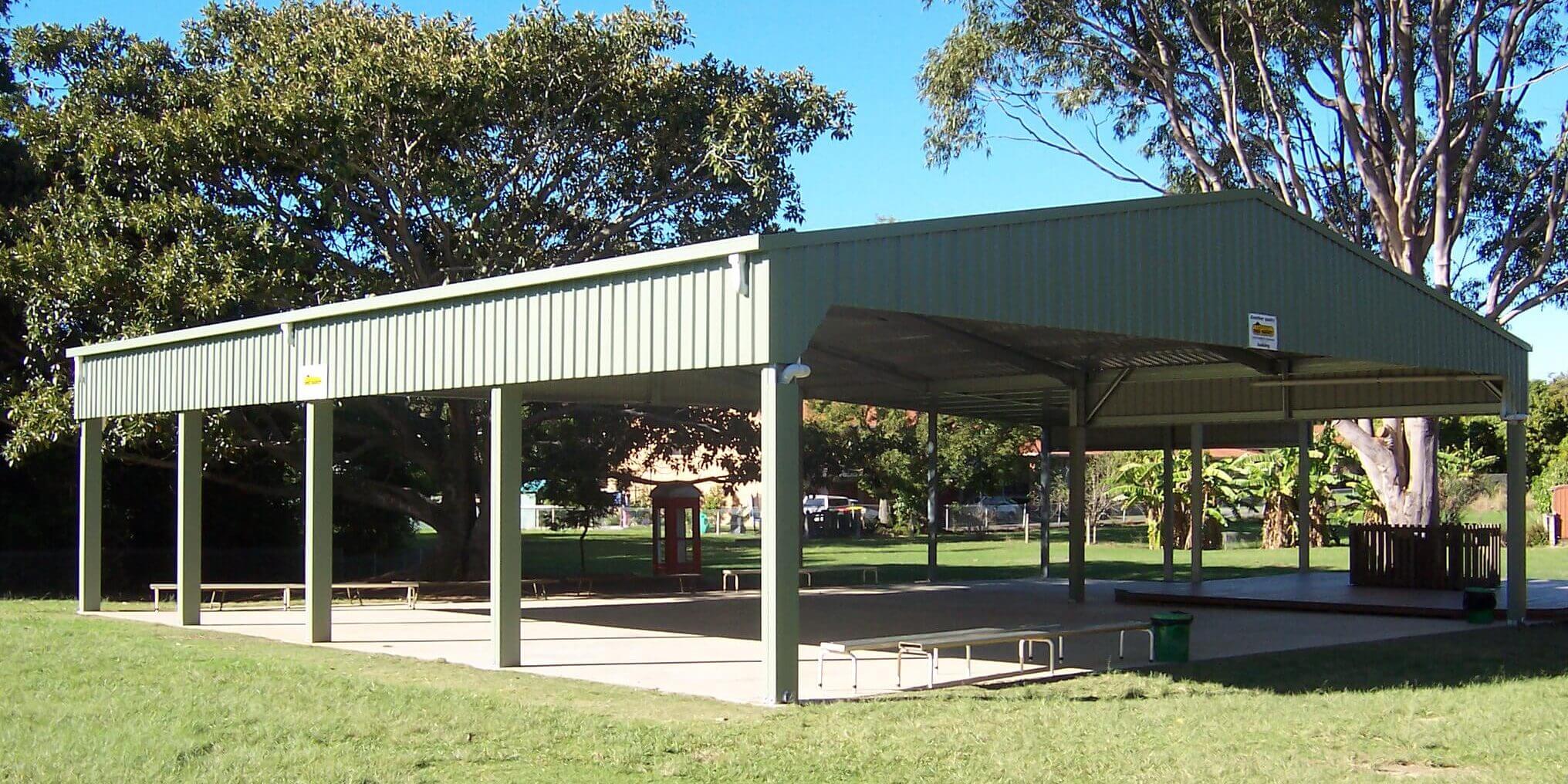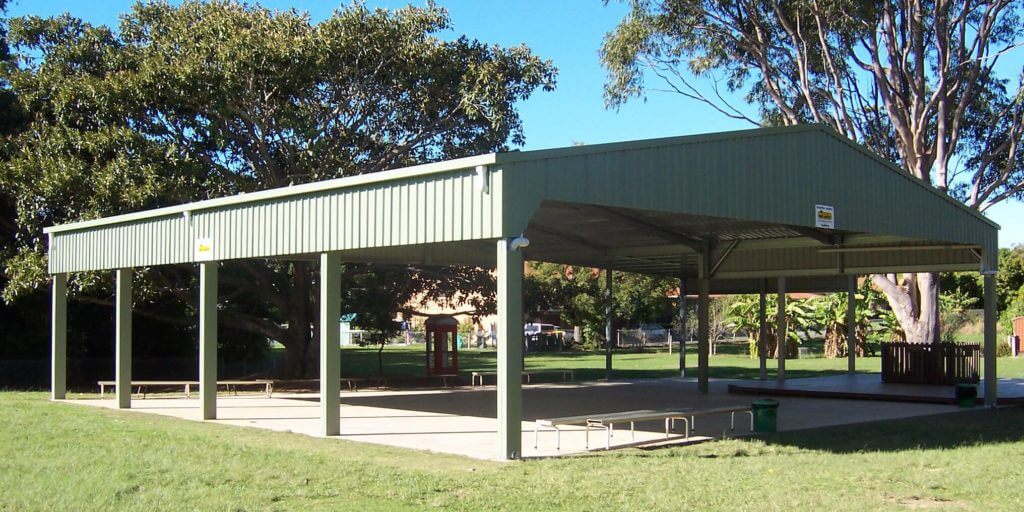 To get the shed you really want, arrange a Free Design and Quote today.
Or for more helpful tips and advice, download our Ultimate Shed Design Guide.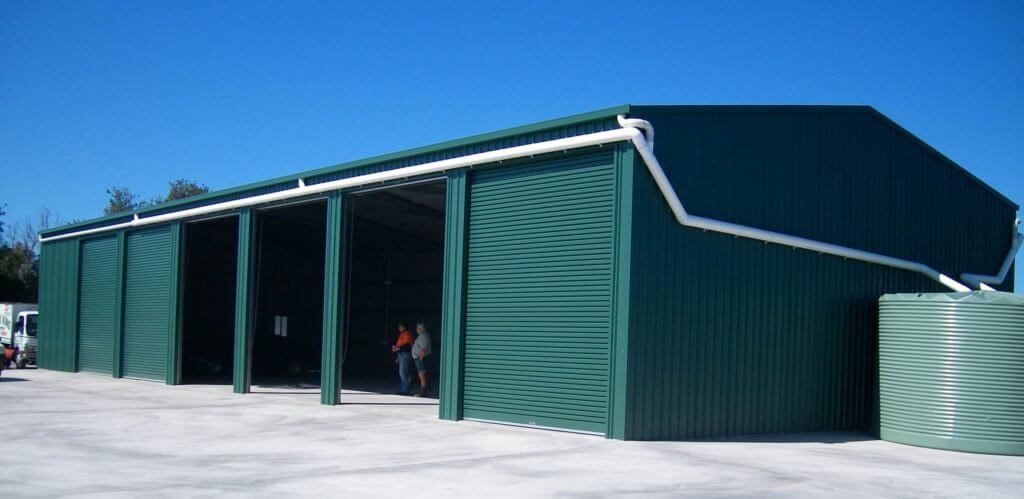 10 Important Things You Should Know When Choosing Your Shed
Size Matters:  The most common complaint (and regret) people have about kit sheds has to do with the size. "I wish it was a bit higher", they say. Or, "If only we'd gone a foot wider we could have put cupboards down the entire wall to store all our stuff." Or, "An extra metre would have saved me from taking the car in and out every time I use my workbench."Compromising on size could result in a lifetime of frustration and regret. And it's just not necessary. When you choose a Designer Sheds shed, you get the exact size you want.Your Designer Sheds consultant makes sure of it by asking you questions to determine your current and potential future needs. And with Designer Sheds, you get the size you want, without the big price tag other companies try to charge for their custom built sheds.
All the Features You Want:  Other kit sheds may come with a few optional features. But by and large, what you see is what you get. At Designer Sheds we do things differently.Say for example you want an extra partition, a side access door, a higher roller door, some windows, skylights, insulation, ventilation, a mezzanine floor for extra storage, an awning for your boat or caravan. No problem.Every one of these features (and more) can be affordably included in your shed. Your Designer Sheds Shedologist will be happy to advise what's available during your Free Design & Quote Session so you get the exact special use shed you want.
Flexibility For the Future:  It's hard enough to know exactly what you want now, let alone in the future. With a traditional kit shed you're pretty much stuck with what you get, even if your needs change. But Designer Sheds are built with the future in mind.For example, while other shed companies cut costs by using lightweight end frames (that may need to be totally replaced if the shed is altered in any way), your Designer Sheds frame is strong and secure throughout. That means if you want to expand your shed or remove a partition, you won't have to replace any of the original frames. Your Designer Shed comes with inbuilt flexibility for the future.
Proven Australian Materials:  The shirt I'm wearing was made in Taiwan. My mobile phone comes from China. And that's okay. But when it comes to the structural components of a shed – things that may mean the difference between a shed standing or collapsing – we stick with products that have a proven history.Like BlueScope steel, for example. It's stood the test of time in sheds all over Australia for years. And it's backed by a solid, local warranty. And rust resistant Buildex screws what won't leave rust stains on the side of your shed or break off in a storm.You can be confident that your Designer Sheds shed has Australian materials built to last in Australian conditions.
No Need To Worry When It Rains:  If you don't mind getting a few drips of water on your mower it doesn't really matter what shed you choose. But if don't want to worry every time it rains – or have to sprint to your shed to put everything up on crates – you'll want to be certain your shed won't leak.Your Designer Sheds shed comes with big, oversized gutters that are supported by robust gutter brackets (not just screws). That means you can relax (even in summer storms) knowing water will be drained efficiently away, keeping the contents of your shed dry and secure.
A Rainbow Of Colours:  it's generally a good idea to have your shed match surrounding buildings on your property. That's why your Designer Sheds shed comes in a choice of 22 colours, 3 cladding profiles, 2 gutter designs, and 5 different roof pitches to complement and enhance the value of your property.
Stronger, Safer, Tougher: Unfortunately, many kit sheds are disappointingly flimsy. They often have sharp, unfinished edges that can cut your hand or leg as you walk by. And things like roller doors and side access doors are annoyingly unreliable.Your Designer Sheds shed is built to a higher standard with neatly angled flashing (no sharp edges). The frame is robust throughout (including the ends and partitions). And doors will work without a hitch (guaranteed).  Your Designer Sheds shed looks better, stronger and safer… because it is.
Independently Engineer Certified: Sometimes shed companies employ their own engineers on staff who are responsible for certifying their own engineering. But this can lead to what we call 'tick and flick' certification that's more like a rubber stamp than a serious structural analysis.Although we have engineers on staff too, all our engineering certification is done by an independent certifier.This ensures your shed is genuinely tough to cope with all conditions you might face.
Triple Guaranteed: For further assurance your Designer Sheds shed is backed by not one but three guarantees…

Price Guarantee: We guarantee to provide you with an exact price quote based on any design you choose, correct as of time of quoting. Due to the fluctuating price of steel, your price is locked in once you are paid in full.
Design Guarantee: We guarantee your shed will exactly match the design you've approved or we'll fix it or re-supply for free.
Supply Guarantee: Our Supply Guarantee is our promise to you that the Bill of Materials for your shed will be 100% correct for the shed you ordered. If we miss something out of the Bill of Materials or get a component wrong, we'll make it right as fast as possible AND give you $500.In addition, if any component is missing from the initial delivery due to a mistake in the shipping process, we'll undertake to get everything delivered as soon as possible, at our cost.

Specialists With Experience:  Unlike other companies who hire commission-only sales people, Designer Sheds employs and trains knowledgeable Shedologists who follow our proven process to give you the exact shed you want.We've been doing this for 22 years and have successfully manufactured more than 7,249+ sheds. So you can be sure you're dealing with professionals who know what we are doing. That's why you can be confident you will get a strong, attractive shed for around the same price as a stock-standard kit shed.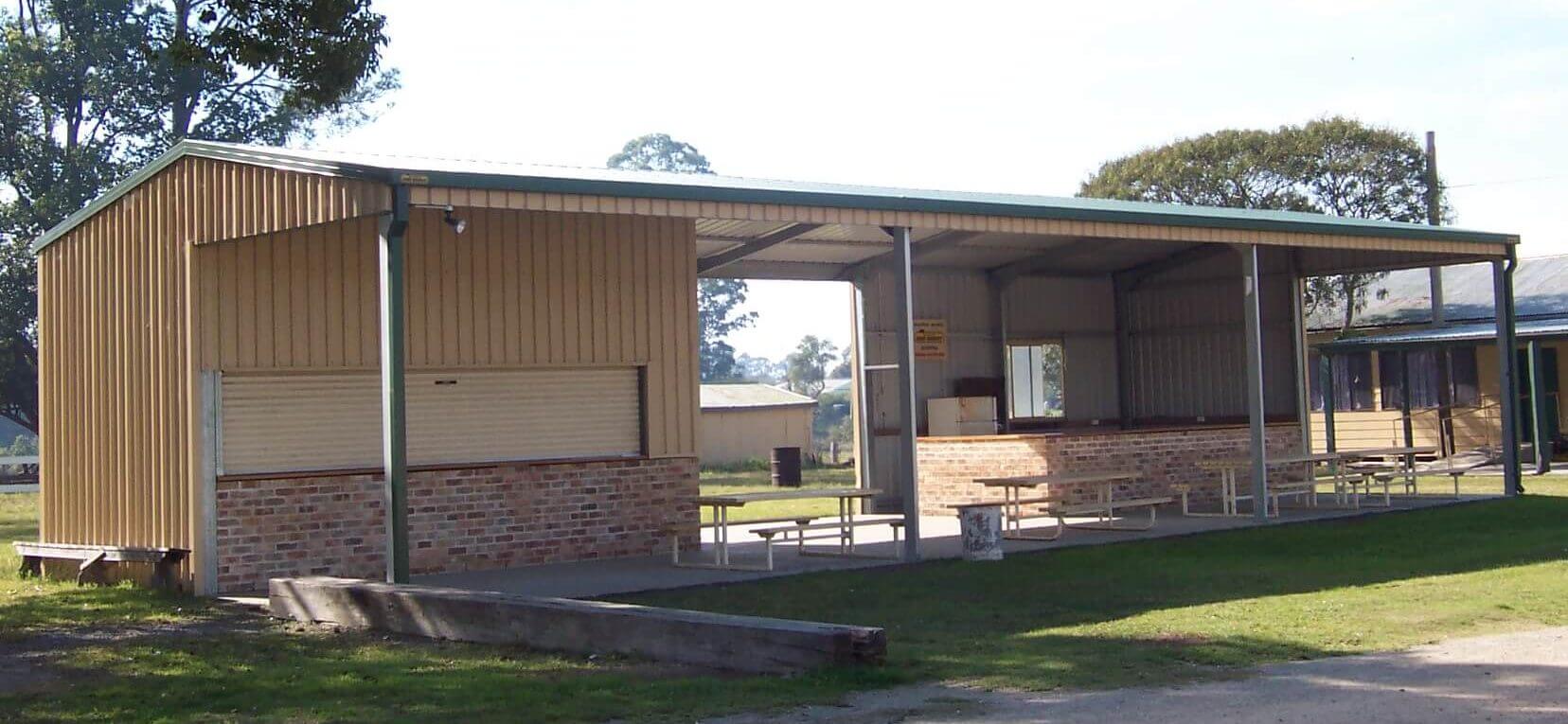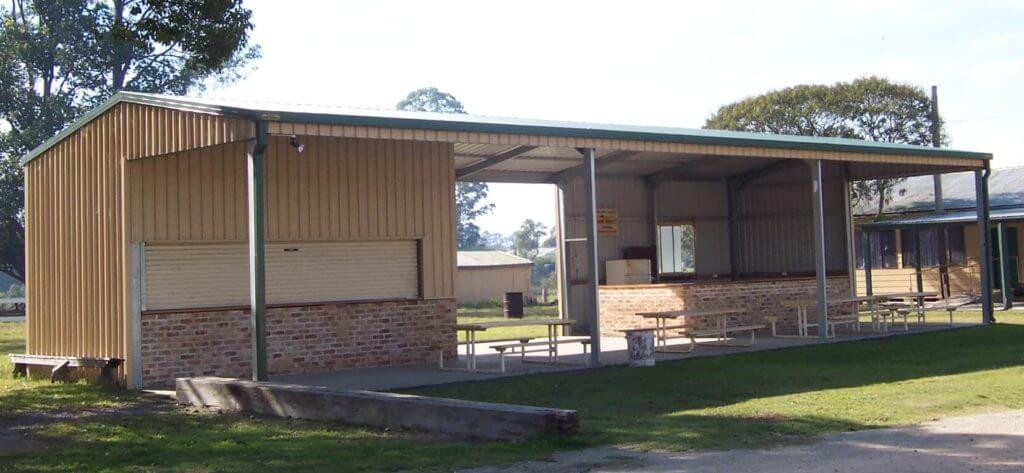 So don't risk the regret of compromise that comes with choosing a kit shed. With Designer Sheds your shed will be custom designed and manufactured to the millimetre, just for you.
For a precise price on the exact special use shed you want, contact a Designer Sheds Shedologist for a [Free Design Session] today.
Or for more helpful tips and design advice, download a copy of our [Free Shed Design Guide]