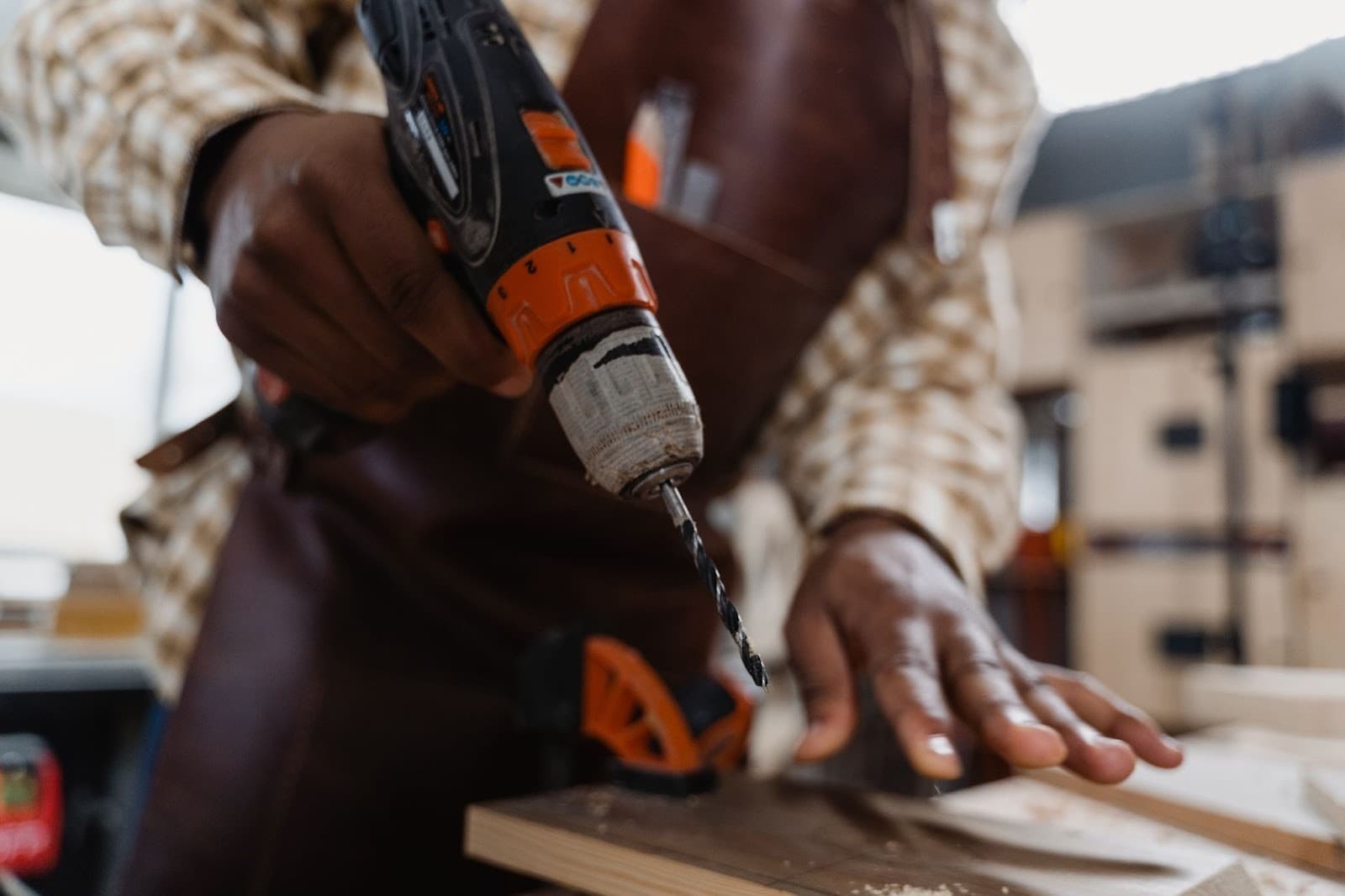 We all need some space to do our hobbies, and our sheds can be that place for many of us. Typically, sheds are quiet, comfortable and offer all of the utilities we need—sometimes, they are more well-equipped than some areas of the house!Your shed can be the perfect workshop, and it doesn't take much time to get it shipshape. Here are a few additions and considerations for your workshop shed.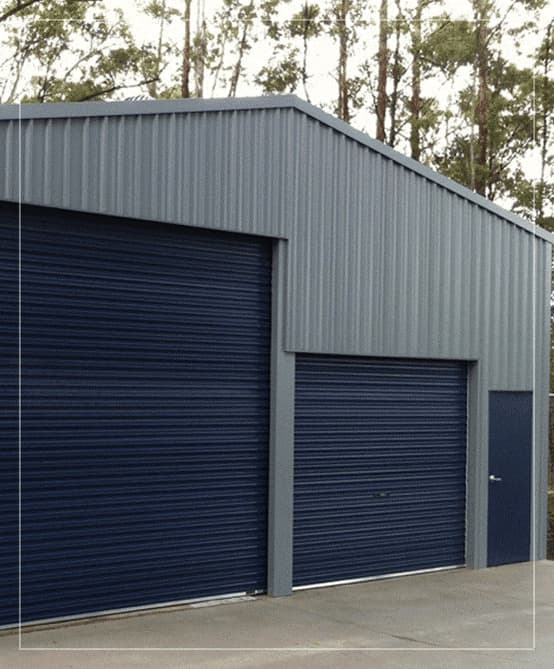 Worksurface
There is nothing as terrible as finding out that you haven't got enough workspace to do everything you want. The great thing about sheds is that you can add more workspace as you need to. But one of the key things is thinking ahead of kitting out the shelving and workspace; consider giving yourself more work surface than you usually use.
Don't use your work surface to store tools either—utilise wall space for hanging and storing any tools.
Skip the paint
Try to resist the temptation to paint all of the surfaces and shelving in your workshop shed. While it might look great when it's first done, it is going to take a lot of abuse. Before long, you'll see chips, scrapes, scratches and missing patches.
While that is part of the wear and tear of the shed, a wood stain might be a better option. Staining your work surfaces will give you the neatness and colour you want but will wear down better over time.
Flooring
When your shed is installed, you will likely have perfectly level floors. Don't be tempted to add extra uneven layers of carpet for insulation. After every use of the workshop, make sure that you clear the floor correctly and completely. Ensure that any spillages are promptly cleaned up so that there are no slip risks or any damage to your flooring.
Wall storage
Your wall storage is some of the best storage you have available. Rather than keep your tools stashed in drawers and risk either injury or not being able to find what you need, create a wall storage system using nails to keep all of your tools in place. A pegboard is also a commonly used storage solution.
When planning your storage, keep your most used items at grabbing height.
Skylight
When you use your shed as a workshop, you need to make sure that you have the most amount of light at all times. Ensure that you have energy-efficient bulbs when you want to work early or late into the evening. Increase the daylight and reduce energy use by having a skylight.
In some circumstances, the skylight can serve as a good ventilation source.
Safety
In most workshops, there is a range of chemicals or hazards. So you must have some safety items like a fire extinguisher, fire blankets and a first aid kit. Keep your kit somewhere fairly close by so that if you need it, you can reach it quickly.
Your customised workshop shed can be an easy and enjoyable space to use. Just keep organisation in the forefront of your mind!
Invest in a Workshop Shed that Fits Your Lifestyle
Are you looking for a high-quality and functional workshop shed? At Designer Sheds, we take pride in superior customisation for around the same price as a stock-standard shed from other local suppliers. All our framed metal sheds are made from premium Australian materials like BlueScope Steel, not to mention our triple guarantee on price, design and supply!
Ready to get started? Get in touch to arrange a Free Design & Quote Session today